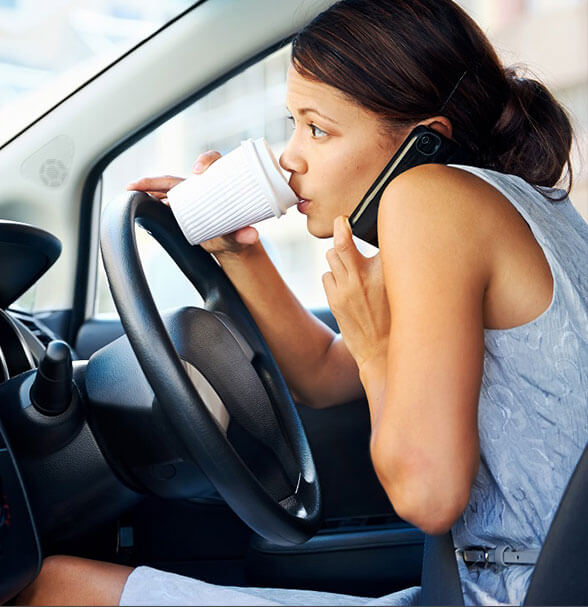 WEDNESDAY, October 3, 2012 — The quantity of American adolescents who confessed to drinking and driving dropped by the greater part from 1991 to 2011, as indicated by the U.S. Habitats for Disease Control and Prevention (CDC).
Nine out of 10 secondary school understudies said they didn't drink and drive in 2011, a drop of 54 percent from 1991.
In any case, one out of 10 understudies revealed driving in the wake of devouring liquor in 2011, which implies secondary school teenagers are as yet driving in the wake of drinking around 2.4 million times each month.
The CDC utilized information from the Youth Risk Behavior Surveys led in 41 states to compute its drinking and driving measurements.
Be that as it may, while the quantity of teenagers who drink and drive has fallen, another roadway threat seems, by all accounts, to be up. As per the CDC, one of every three secondary school understudies said they messaged or messaged while driving this mid year.
"Messaging or messaging while at the same time driving can have lethal outcomes that are completely preventable," Howell Wechsler, executive of CDC's Division of Adolescent and School Health, said amid a public interview in June. "Out of the blue, the report offers national information demonstrating that the utilization of innovation [such as cellphones] among youth is bringing about new dangers."
Auto accidents remain the main source of death for teenagers, as indicated by CDC; more than 2,000 adolescents ages 16 to 19 are slaughtered out and about every year.
Let us know: Why aren't youngsters driving tanked to such an extent? What's more, what would we be able to do to keep youngsters from messaging while at the same time driving? (Note: Mobile clients won't have the capacity to remark